From chaos to clean - we tackle the toughest construction cleanup
Are you overseeing a construction project in Edmonton, Alberta, and looking for reliable cleaning services to ensure a clean and safe work environment? Look no further than Premium Cleaning Services. Our team of highly trained professionals specializes in comprehensive construction clean-up services that cater to your site's unique needs.
At Premium Cleaning Services, we understand that each construction site is different and requires a tailored approach to cleaning. That's why we work closely with our clients to develop customized cleaning plans that meet their specific needs. From small renovation projects to large-scale commercial and industrial sites, we have the experience and expertise to handle any cleaning challenge. Our team is equipped with state-of-the-art tools and techniques to ensure a thorough cleaning, leaving no stone unturned.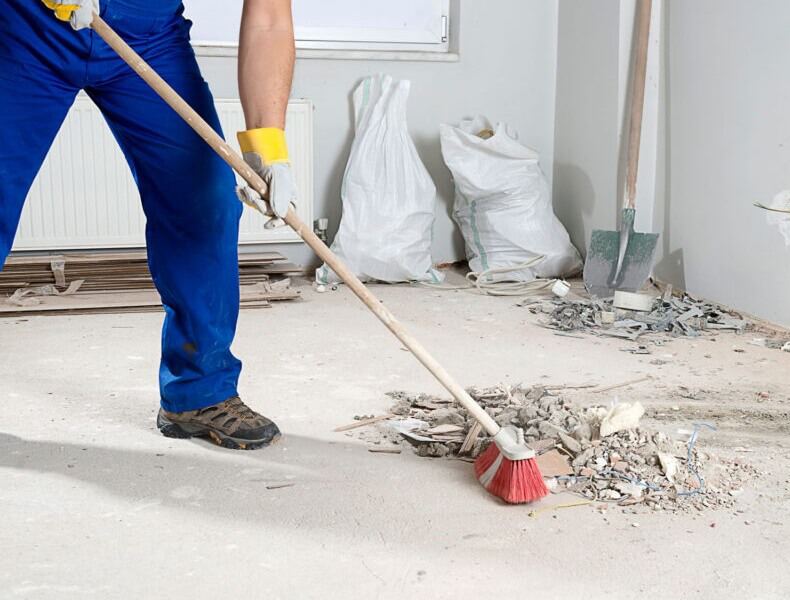 We take pride in providing exceptional cleaning services that not only meet but exceed our clients' expectations. With our attention to detail and commitment to safety, you can rest assured that your construction site is in good hands with Premium Cleaning Services. Contact us today to learn more about our construction clean-up services in Edmonton, Alberta.
Frequently Asked Questions